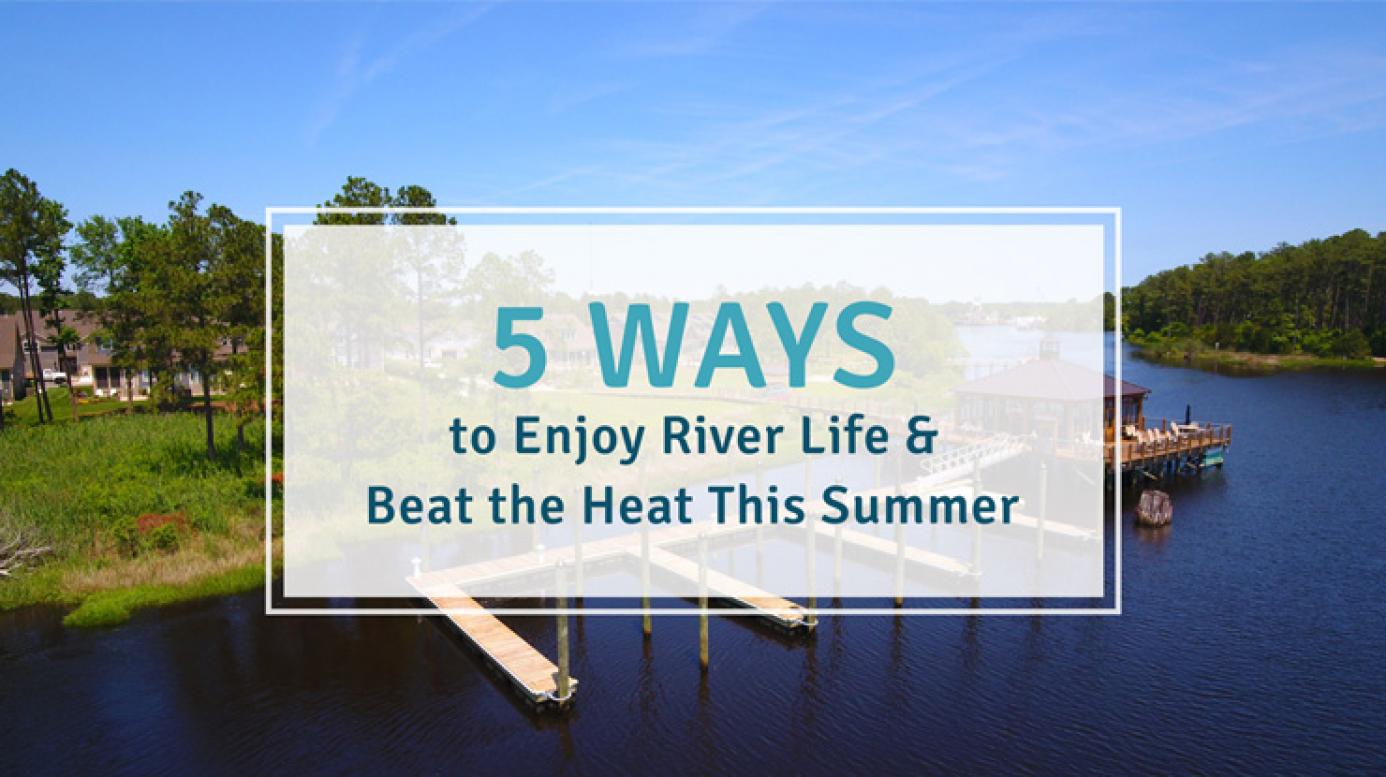 As summer approaches, there's no doubt that the temperature starts to rise. It can be tempting to just tuck yourself inside air conditioning for the season, but don't rule the outdoors out just yet. With the river steps away from your home in Riverview at the Preserve, there are plenty of activities that let you enjoy summer to its fullest.
Here are five ways to use the river to beat the heat this summer:
1. Fishing
While fishing may not be the first exciting summer activity that comes to mind, it's still a great option. One of the best parts is that it allows you to take some time to yourself if you need it, but you can also go fishing with friends or family for some extra social bonding. If you're lucky, you may even catch something worth eating for dinner that night.
2. Boating
Getting out on a boat is a great way to take some time on the water. It's relaxing, plus you get a different perspective of the water than from onshore. You get all the perks of being on the water and you don't even have to get wet! Enjoy the breeze off the water while motoring around and being surrounded by all the beauty the river has to offer.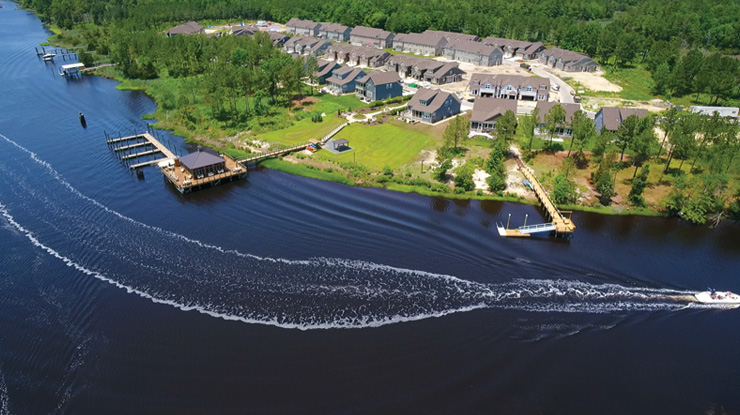 3. Kayaking
Some may consider boating and kayaking the same, but think again. Sure, you can float along the river in a kayak much the same way you can in a boat, but taking a kayak out on the water gives you different maneuverability options. Plus it offers a bit more of a workout than being on a boat with an in-board or out-board motor!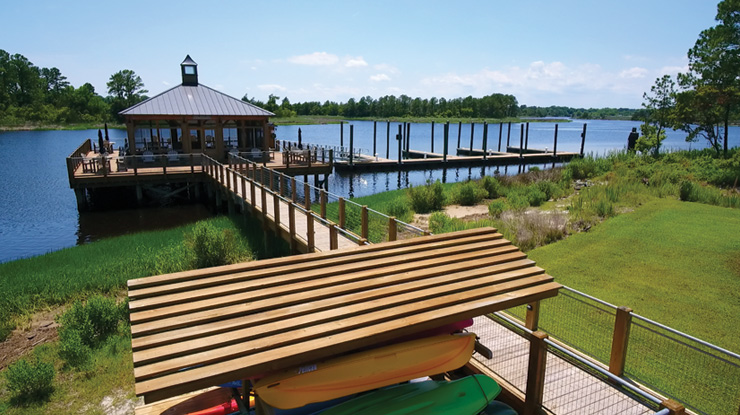 4. Paddle Boarding
Want to get on the water and are looking for something a bit more active? Hop on a paddleboard! Standing and paddling is simple enough to learn, so it's a great activity to do with kids. Some people will even take their dogs along for the ride! It's fun for the whole family.
5. Jet Skiing
Increase the horsepower this summer! For a more adventurous water activity, rev up the rpms as jet skis can top 70 mph! Go it alone or ride double on a super fun summer thrill ride! As always, make sure to obey any signs and no wake zones.
There are plenty of activities you can do this summer, but enjoying the river right here in our back yard should definitely be on your list. Don't just spend the summer inside; let the beauty of nature that surrounds Riverview at the Preserve give you a chance to beat the heat and have fun!